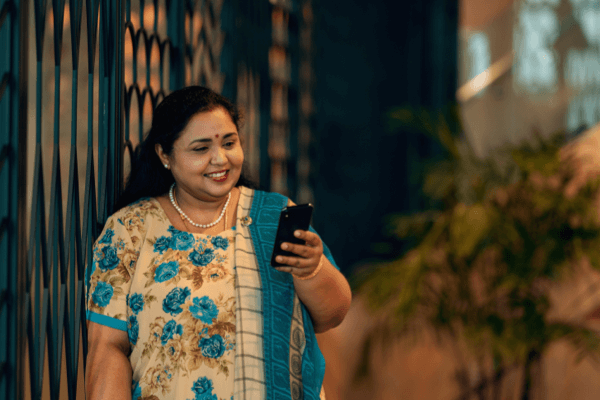 Verify enables residents to perform secure in-person identity verification and data sharing through scanning QR codes.

This service provides businesses with a digital alternative for visitor registration and access, customer acquisition at roadshows, or other use cases that require user identification.
HOW VERIFY API CAN ENHANCE YOUR DIGITAL SERVICE
ALIGN WITH PDPC'S NRIC ADVISORY GUIDELINES
Businesses can verify users digitally without collecting or retaining physical NRICs, FIN cards and NRIC/FIN numbers. Verify is a recommended alternative means to conduct identity verification. Please refer to PDPC's Technical Guide here.
SCAN AND GO, LESS FORM FILLING
Users can share their relevant data quickly by scanning a QR code and providing consent via Singpass Mobile.