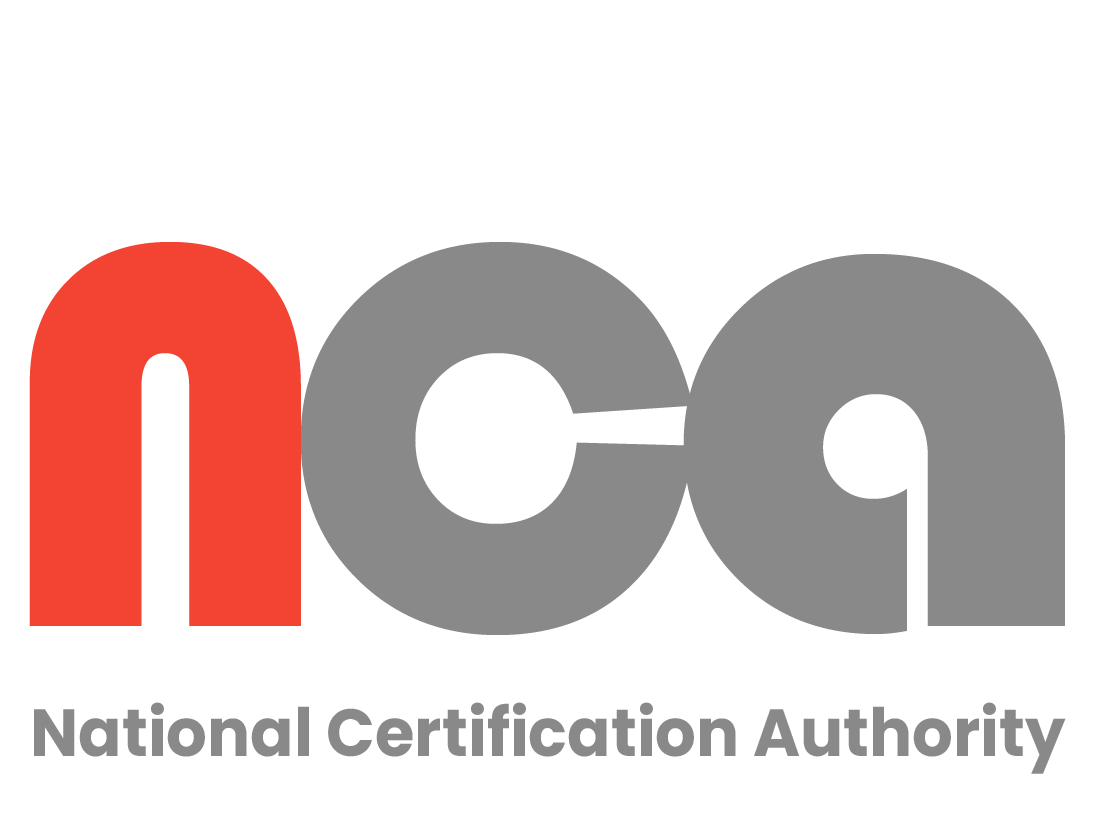 We are the Government of Singapore's appointed National Certification Authority (NCA) for the issuance and management of Certificates.
Assurity's application to be an accredited CA under the Electronic Transactions Act (Cap. 88) (ETA) was granted by the Controller of Certification Authority on 26 October 2021.
View Assurity's Repository of Documentation and Certificates.