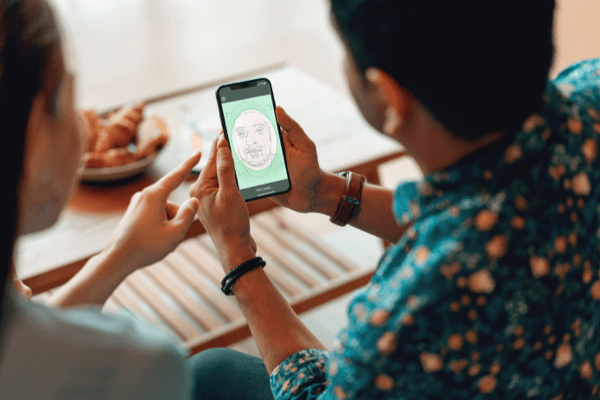 This service is ideal for use cases that require step-up authentication or to ascertain the user's presence.
HOW IDENTIFACE API CAN ENHANCE YOUR DIGITAL SERVICE
TAP ON A SECURE BIOMETRIC AUTHENTICATION PLATFORM
You do not have to build, secure and maintain a biometric database and biometric system implementation. Integration is achieved easily through bundled SDKs and APIs.
SIMPLIFIED USER JOURNEY
With a valid NRIC/FIN number and upon obtaining consent, users can simply scan their face to be authenticated.
FRAUD DETECTION TECHNOLOGY
Identiface incorporates Presentation Attack Detection technology into the authentication process as a means of prevention against impersonation attempts.
YOUR USER'S DATA IS PROTECTED
Your user's captured facial image through Identiface is encrypted and stored in Government servers. It is retained for 30 days and deleted thereafter.
PRIVACY BY DESIGN
Your user's captured facial image will only be used during biometric authentication process and is retained on Government servers for a duration of 30 days.