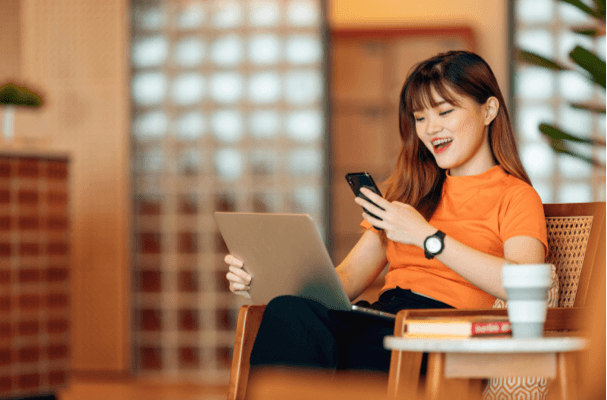 Sign with Singpass empowers businesses and their customers when digitally signing agreements. Sign with Singpass uses signing certificates issued by the National Certification Authority. Upon the National Certification Authority's accreditation, signatures made using Sign with Singpass will be regarded as secure electronic signatures under Singapore's Electronic Transactions Act.
HOW SIGN API ENHANCES YOUR DIGITAL SERVICE
USE SIGN BASED ON YOUR NEEDS
You can choose to integrate Sign with your own document management systems or use it together with the solutions provided by our digital signing partners.
LEVERAGE CRYPTOGRAPHIC TECHNOLOGY
The digital signature is cryptographically linked to the signer, providing businesses higher assurance of the authenticity and the integrity of the signed documents.
CONVENIENTLY SIGN DOCUMENTS REMOTELY
Users can easily sign documents without face-to-face meetings.